Founded in 1868 by Girolamo Varnelli, Distilleria Varnelli is today a joint-stock company which is managed by the fourth generation leading the family business.
The founder, Girolamo Varnelli, lived in the heart of Monti Sibillini - now a National Park - where he studied local medicinal plants. He derived from his knowledge the idea for an elixir with antimalarial and antipyretic properties thanks to its high content of Gentiana Lutea and China Calyssaia: such an effective remedy was Amaro Sibilla, which recalled in its name the prophetess Sibilla and her legends.

At the beginning of the 20th Century his son Antonio decided to enrich the products line with additional specialties, above all valuing and sophisticating the traditional recipe of "mistrà" which was very popular in Marche. He then created Varnelli Anice Secco, a unique flavor among Mediterranean aniseed drinks. First awarded in 1950 as "the best italian dry anise". It has become identified with the brand name itself: Varnelli.
The business development of Varnelli Anice Secco is due to Girolamo, grandson of the founder and third generation of Varnelli family. He had grasped the uniqueness and the real potentialities of this product and used his business and marketing skills to achieve the purpose, make the Varnelli Anice Secco a leader in the sector of anise drinks and the best liqueur to lace espresso with.


Today, Distilleria Varnelli S.p.A. is run by the family's fourth generation: four women, responsible for the rediscovery and diffusion of the herbal Amaro di Erbe Tonico-Digestive.
For almost two centuries, the Varnelli family maintained the exact same techniques of production and scrupulous professionalism for handicrafts and herbs. By doing this, the family conducted and developed a valuable company that is greatly appreciated. Because of their scrupulous tradition, the company knew each time how to seize the changing times, by updating themselves, staying high-spirited and serving the needs of the market, without ever changing the quality and intrinsic value of the product.
All of these things have assured our sophisticated consumers, with their increasing needs, to continue to appreciate us.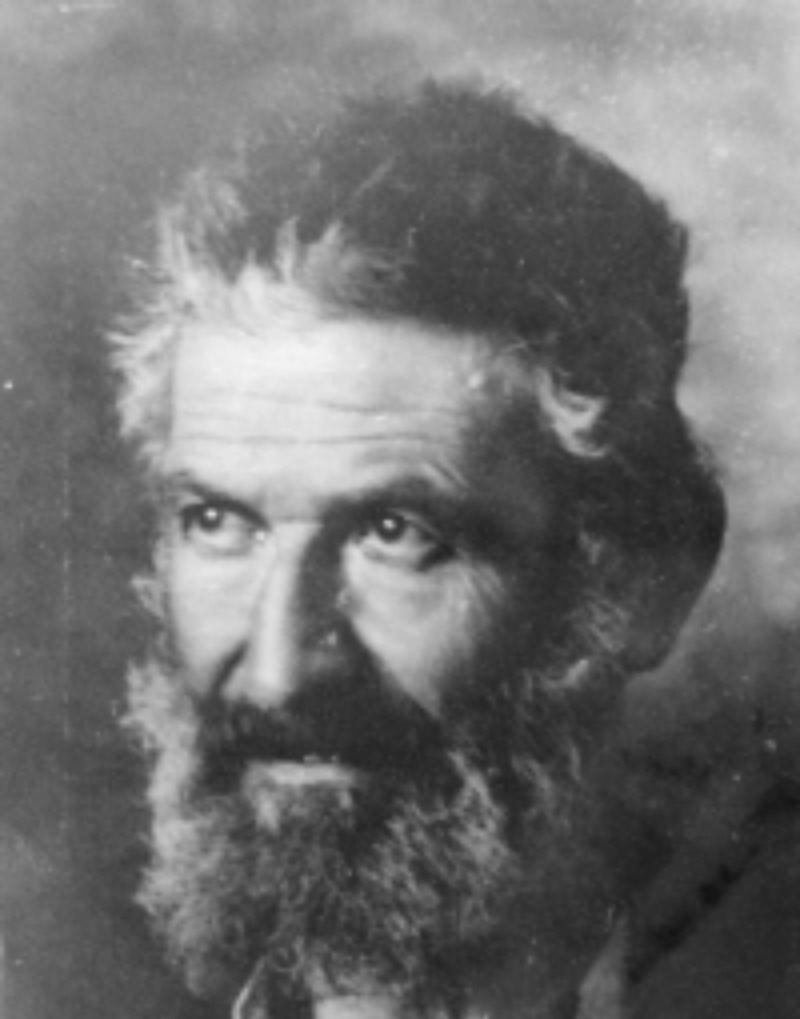 Girolamo Varnelli, the founder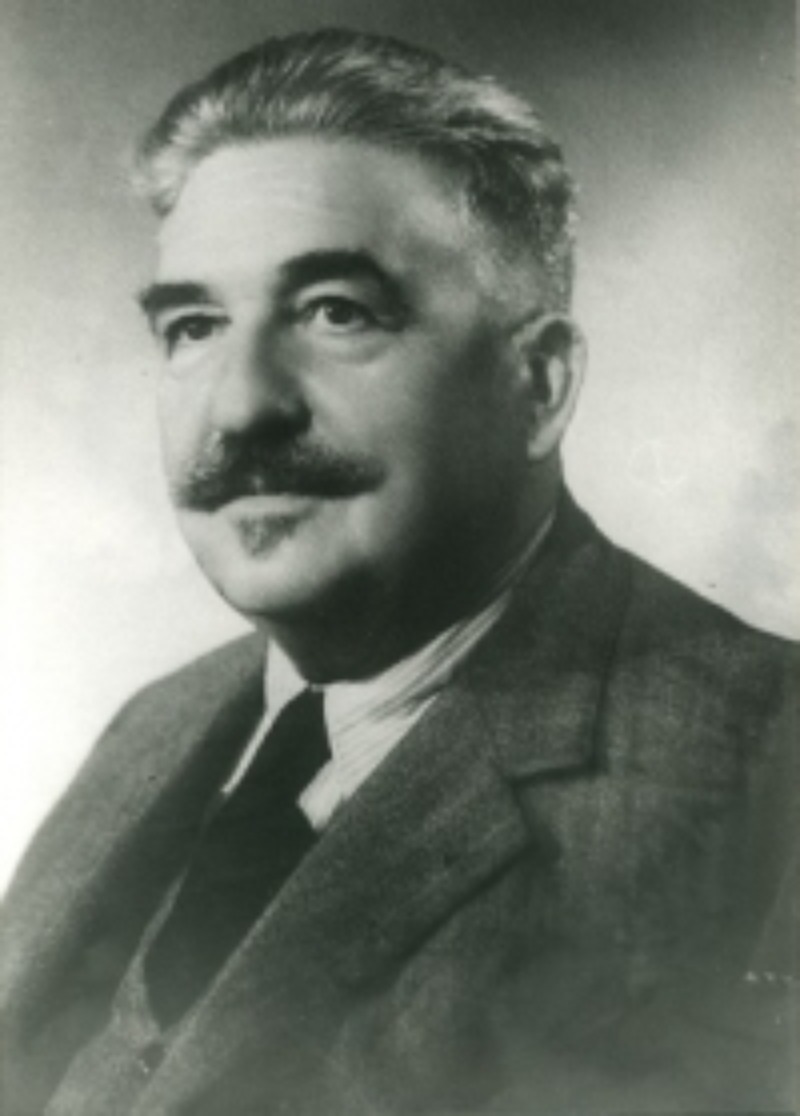 Antonio Varnelli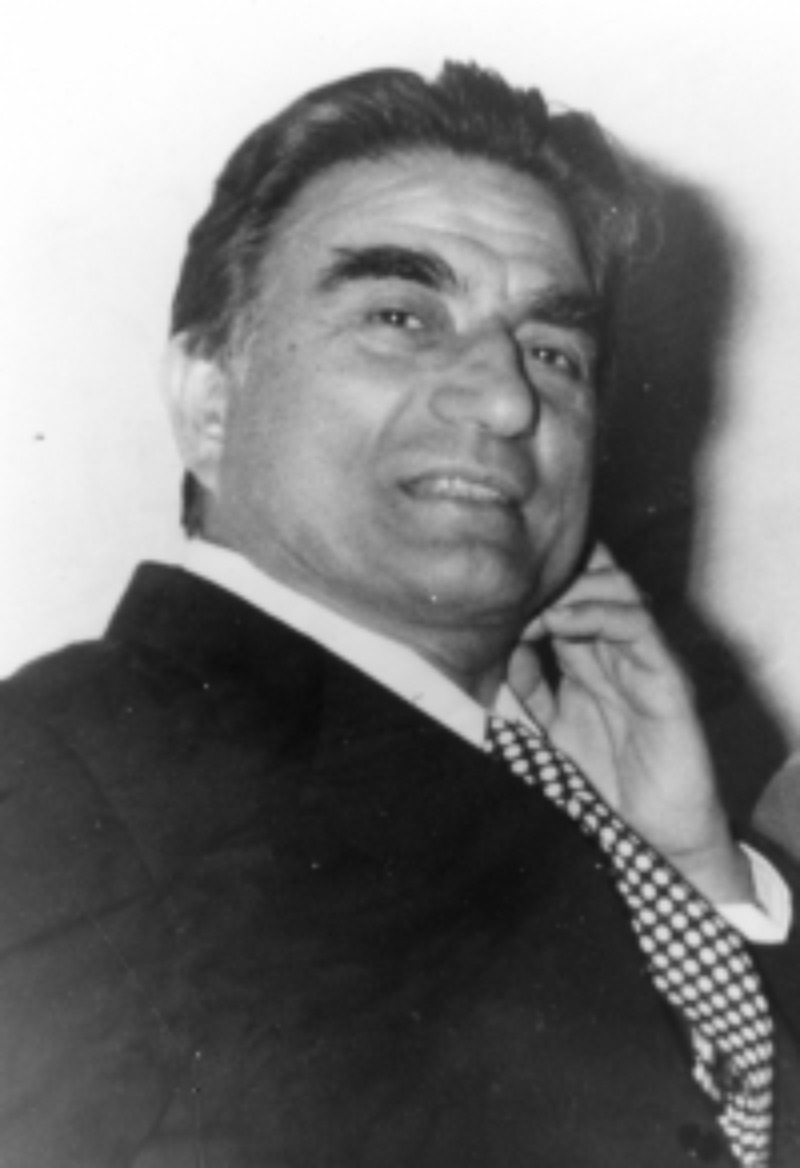 Girolamo Varnelli