Distilleria Varnelli has been producing spirits since 1868 in a particulary pleasant area on the slopes of the Sibillini Mountains in the Marche Region.
The business started from a brilliant idea of the founder Girolamo Varnelli, a keen herbalist who put his studies to use in the creation of the first product: Amaro Sibilla, a rich tonic liquor which was awarded the Gold Medal in 1909 at the International Exhibition in Turin.
In 150 years, Distilleria Varnelli has constantly developed, by introducing new products, acquiring new markets and establishing itself as a leader in the strong and refined liquors branch.
In 1988 it has become a joint-stock company entirely owned by the Varnelli heirs, who are the fourth generation leading the business: Elda (Chairman of the Board), Gigliola Simonetta, Mari Donatella and Orietta Maria (CEOs of the different management areas).
Their goal is to run the business through a balanced mix of tradition and innovation. To reach this goal they focus on the utmost quality by placing a value both on social responsability and on the relationship with the territory, according to the tradition they inherited from their past. Respecting those values ensure the loyalty of the most discerning guests.

Distilleria Varnelli has its registered office in Pievebovigliana (900 inhab.) and its headquarters in Muccia (1000 inhab.), in a modern and elegant factory, designed and built in harmony with the charming and unspoiled surrounding landscape.
Its headquarters include the Varnelli Auditorium which is used both for employees training and for tasting sessions and conferences on various topics.


The peculiar tastes of Distilleria Varnelli's specialties origin from natural ingredients, carefully selected in order to guarantee the highest standard.


Some phases of the production are performed personally by the family members, since the above mentioned phases include secret processes passed down from one generation to another.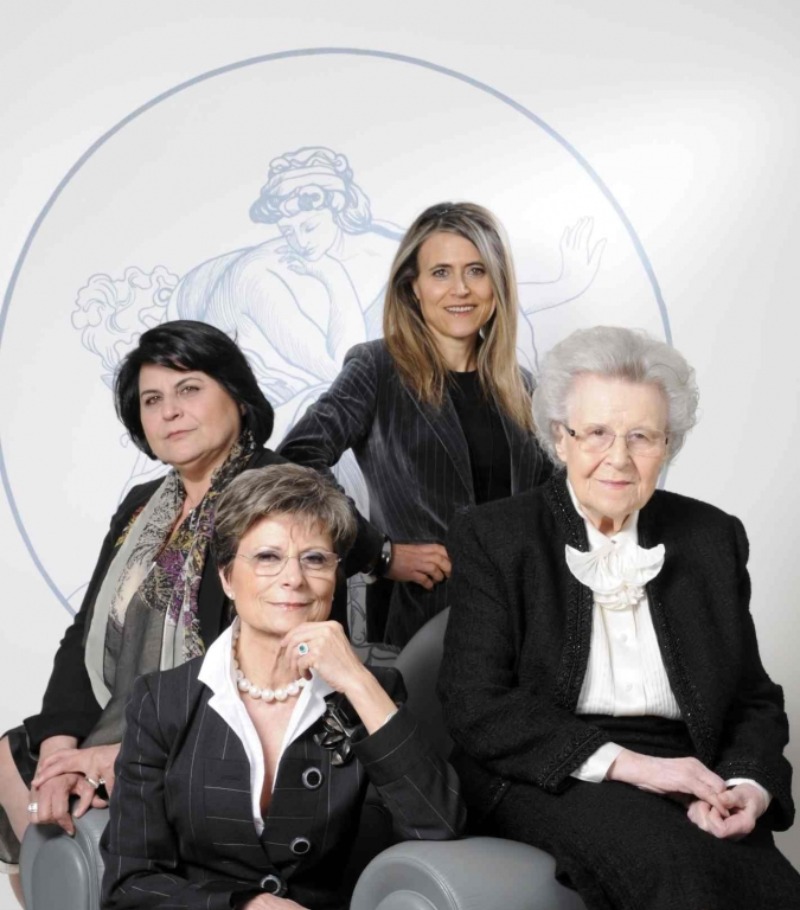 Varnelli family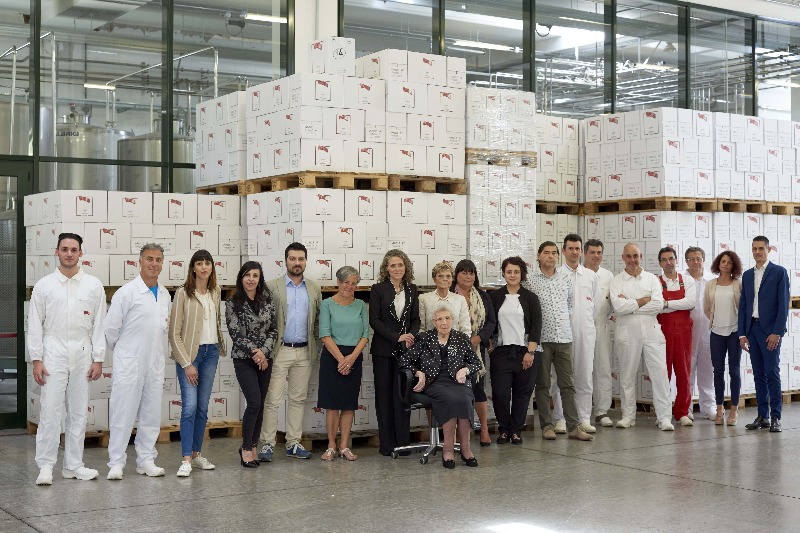 Varnelli staff